Find out how
you best Communicate
What is the fascinate test?
Your Fascinate® Profile is the most thorough perspective of how the world sees YOU at your best! Learn how you compare to over a million professionals and calibrate your personal brand to improve communication and fascinate your audience.
How do you take your test?
Select below which option you prefer. Answer a 28 questions quiz. Receive your personalized profile.
Get your personalized assessment
Purchase your Fascinate® test + Report
Fascinate Test +
One-Hour personal brand combo
Ultimate personal brand playbook
Other products for your COMPANY
Best team ever kit - $247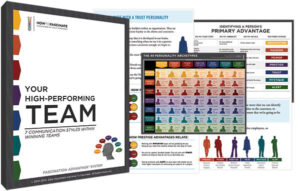 Your high performing team™ - $897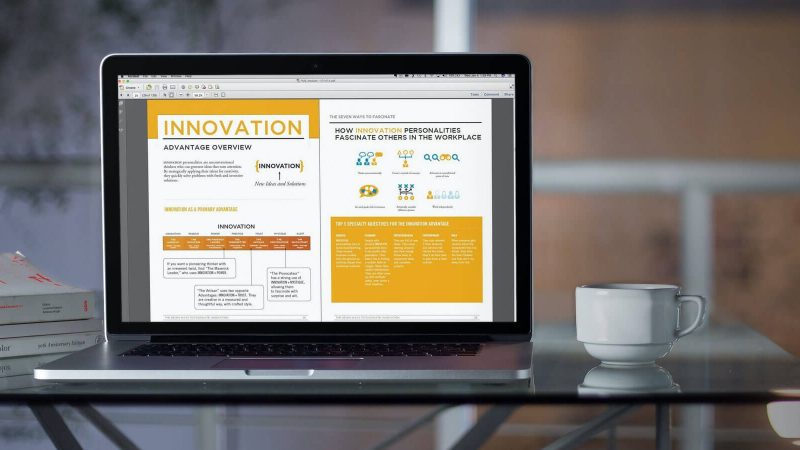 Complete fascination business system

info@whatisyourprofile.com