Find out how
you best Communicate
What is the fascinate test?
Your Fascinate profile is the most comprehensive look at how the world sees YOU at your best! See how you compare to over a million professionals and fine-tune your personal brand to improve communication and fascinate your audience. 
How do you make your test?
Select below which option you prefer. Answer a 28 questions quiz. Receive your personalized profile.
Get your personalized assessment
Purchase your Fascinate® test + Report
Fascinate Test +
One-Hour personal brand combo
Ultimate personal brand playbook
Other products for your COMPANY
Best team ever kit - $247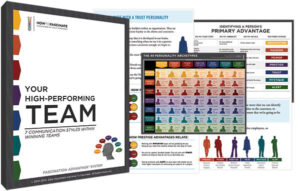 Your high performing team™ - $897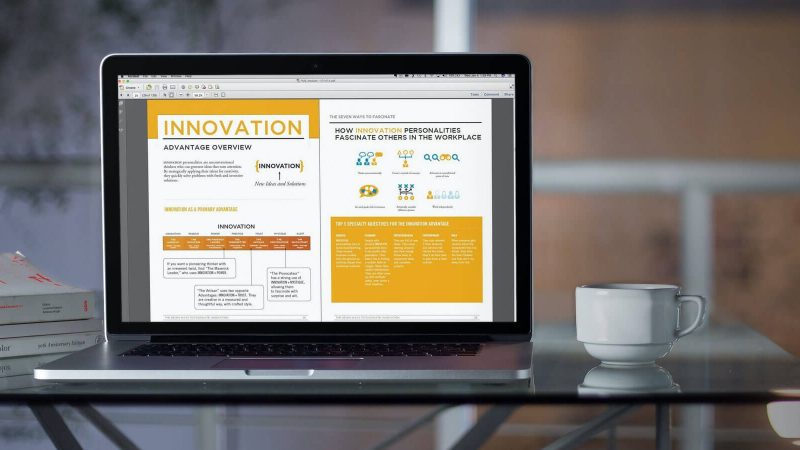 Complete fascination business system

info@whatisyourprofile.com